The Carsey Institute's public relations firm and their troupe of actors will be holding a training session on behalf of the regional planners of NH and the world in Claremont.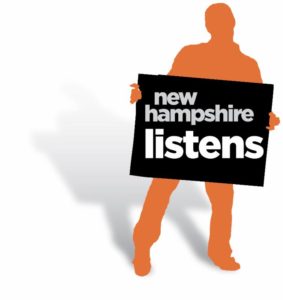 It is hoped that activists from Claremont will attend and see firsthand what they have up their sleeve for your city.
Here are the details:
Facilitating for Public Engagement
Claremont Training
Wednesday, September 27, 2017
9:00 a.m. to 4:00 p.m.
Claremont Savings Bank
Community Center
This workshop is designed to give participants an understanding of the critical role of facilitators in the broad spectrum of public engagement work. We spend time walking through a typical "talk to action" process, and emphasizing the principles that guide our work. Fee $50 is waived for students and those with financial need.
Background information: Here are some past training sessions where they have used or trained actors to become facilitators in running "listening sessions":
http://granitestatefutures.org/news/2015/01/06/facilitators-and-actors-will-be-used-to-sway-public/